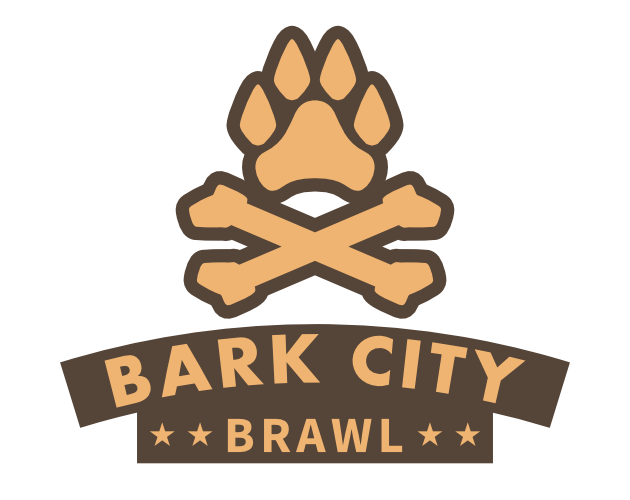 Bark City Brawl
Bark City Brawl is a 2-4 player First Person Brawler.
Bark City is controlled by one Don Corgione, who has passed away. Each gang leader will try to win favor of the Capos by marking their territory across town. The winner will be declared Bark City's newest head doggo.
May the best canine win!
10042021 Update:
- We added a new stage: Fistipug Gym. This is on a very, very early testing stage.
- Improved main menu.
- Pushback when getting hit.
- A teleporter is available in The Yard stage.
Install instructions
***Please make sure you have a USB controller and people to play with who also have controllers before downloading.***

Download the zip folder and extract into a folder on the Desktop or favorite place in your Windows computer. Then run the executable file.
This is a split screen game. Currently, you can either play in-person with controllers plugged into a USB hub or use Parsec https://parsecgaming.com/downloads/ to play with your friends remotely.
Enjoy!